Monese
An enjoyable 4 month stint working at mobile banking start up Monese. During that time I worked as their marketing designer. This involved working across digital, motion and print. Some highlights from that period can be seen below.
Role In Project
Design, Art Direction, Animation
Emoji
A series of animations using emoji as the subject matter.
Stop Motion
A series of animations created for use across social media highlighting some of the benefits of banking with Monese.
Social Media Content
Some animations and illustrations used across Monese's social channels. From competitions to Christmas messages.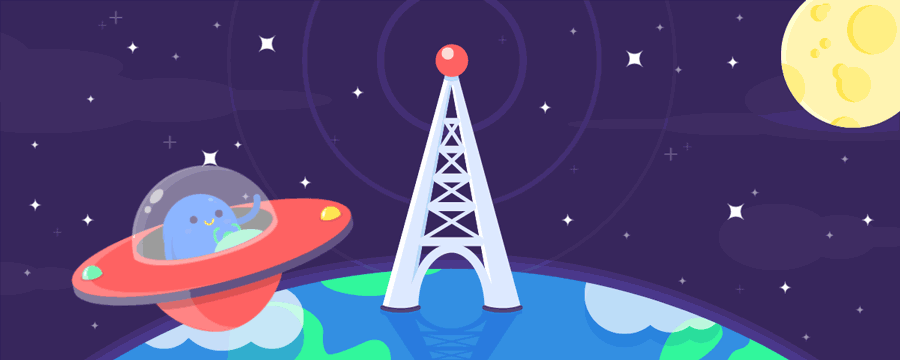 Free Movement of Money
Here I created various assets for a PR campaign that from concept to execution took 4 days! The campaign centred around the fact that Monese allows you to transfer money across Europe without incurring any fees. The concept to promote this involved repurposing the infamous NHS promise bus used during the EU referendum campaign. I created the wrap for the bus as well as various promotional materials across print and digital.